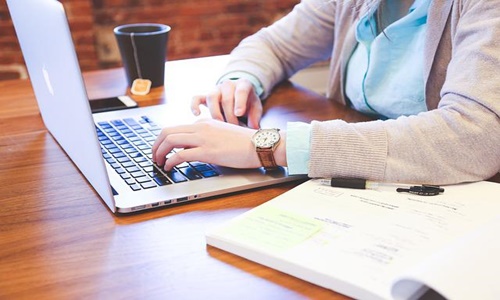 Microsoft Corporation is reportedly planning to restrict access to its facial recognition technology and discontinue sales of its tool that reads emotions based on a facial image. After a year of deliberating whether the emotional recognition system is based on science, and the topic raising security and privacy concerns, the tech behemoth has finally reached this conclusion.
According to Sara Bid, the Principal Group Product Manager at Microsoft's Azure AI unit, the lack of agreement on the definition of emotion, as well as the incapability to contextualize the connection between facial expression and emotional state across use in different cases, regions, and demographics, confirmed the decision to discontinue these tools.
This development comes as legislators in Europe and the United States seek to debate holistic legal boundaries, while many renowned cloud service providers maximize their efforts toward sensitive technologies.
It is worth noting that existing customers will continue to get access to artificial intelligence (AI) tools that can interpret gender, facial hair, emotion, age, and other attributes for at least a year. However, customers will now be required to seek permission from the company to use facial recognition services for logging into websites or even unlocking locked doors via face scanning.
While Microsoft advised its clients to avoid situations that violate the privacy or cause the technology to malfunction, such as identifying minors, it did not explicitly prohibit those uses.
In the same context, Alphabet Inc.'s Google Cloud ventured on a similar evaluation voyage last year, restricting 13 planned emotions from its tool for reading emotion and reviewing four existing ones such as joy and sorrow. This tech titan aims to launch a new system that would characterize movements such as smiling and frowning without attaching them to an emotion.
Source credit:
https://money.usnews.com/investing/news/articles/2022-06-21/microsoft-stops-selling-emotion-reading-tech-limits-face-recognition