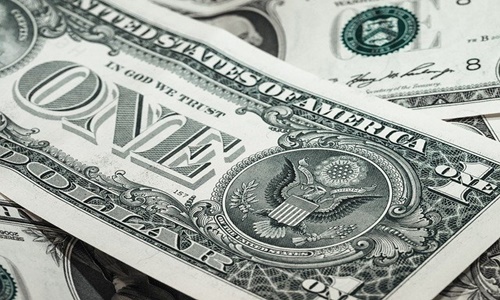 Markforged, a manufacturer of metal and carbon fiber products known for its Digital Forge platform, has announced that it had acquired Digital Metal to broaden its selection of metal-parts manufacturing equipment.
Digital Metal was previously owned by Höganäs AB, a Swedish maker of metal powder. The acquisition emphasizes Markforged's foray into additive manufacturing for commercial clients, and the organization now has access to high-volume, large-scale metal part production capabilities including Digital Metal's array of powder-binding jetting machines.
Markforged is looking to expand the Digital Metals concept for distributed manufacturing with this acquisition by enabling the dependable, high-volume creation of precision metal parts at the point of demand. The team at Digital Metal is known to have developed a reliable and expandable solution that enhances their current technology.
The company can now address new applications in the medical, luxury goods, automotive, and other industries including the integration of Digital Metal's solution into the Digital Forge platform, according to Shai Terem, the President and CEO of Markforged.
Since its inception in 2003, Digital Metal has made a name for itself as a manufacturer of metal components used in consumer goods, automobiles, and for experimental and prototype purposes. The firm states that commendable thousands of pieces were produced using their printers.
Christian Lönne, the CEO of Digital Metal was quoted saying that Markforged's user-friendly platform, best-in-class software capabilities, and material expertise are ideal for the future of their technology. The group is optimistic that this acquisition will bring technological advancements and assist more businesses in producing the high-volume metal parts they need to operate in a highly productive and cost-effective manner.
Höganäs will receive about 4.1 million shares of Markforged common shares in addition to about USD 32 million in cash from Markforged as part of the deal. The overall transaction comes to somewhere about USD 40 million at the current share price of USD 1.9 for Markforged.
The agreement is likely to close by the end of the summer.
Source Credits: https://techcrunch.com/2022/07/12/markforged-buys-digital-metal/