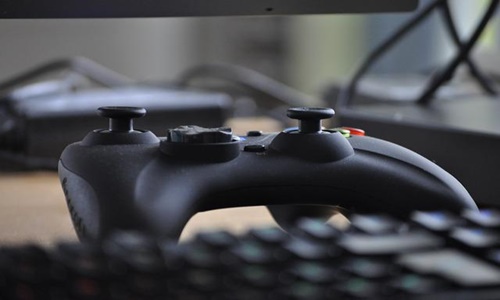 Japan-based Nexon Co. Ltd., one of the world's largest video game businesses in terms of market capitalization, is reportedly planning for global expansion, emphasizing more on the Western regions.
For those unaware, Nexon is the inventor of the longest role-playing games in the world, whose most famous virtual game has billions of registered members. The company's valuation was last estimated to be around USD 22 billion, higher than the maker of Grand Theft Auto namely Take-Two Interactive or Roblox.
The company acquired the Stockholm-based Embark Studios last year, whose founder was a key figure in the development of the popular Battlefield game. It then bought a minority investment of USD 400 million in AGBO, the independent company created by Anthony and Joe Russo, who directed Avengers: Infinity War and Marvel's Avengers: Endgame.
Nexon's Chief Executive Owen Mahoney was quoted saying that the main goal is to blend what the company is excellent at, which is creating a virtual environment that lasts and grows indefinitely.
It is worth mentioning that Nexon is collaborating with AGBO to try and adapt its game franchises for cinema or television, as well as create virtual worlds or video games based on AGBO's films. The two businesses are in advanced discussions about converting Nexon franchises like Dungeon and Fighter as well as MapleStory into films given their rich mythology and devoted fans.
The firms were also talking about a game or virtual environment based on Battle of the Planets, a legendary Japanese anime series from the 1970s that AGBO is adapting into a feature film.
Meanwhile, Mahoney reportedly intends to use Nexon's experience with live games, those that are updated while running, to launch high-budget titles with a Western perspective, such as Embark Studios' free-to-play shooter ARC Raiders.
Notably, Nexon has steered clear of the "metaverse" mania that has engulfed Microsoft and Facebook.
Source Credits:
https://www.channelnewsasia.com/business/japan-game-giant-nexon-plots-western-expansion-2742931