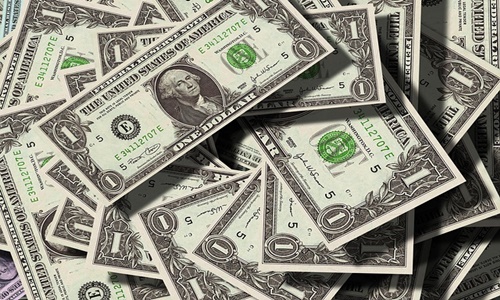 Iterative Capital, the venture capital firm, operating a YC-style accelerator program, has recently announced that it has secured $55 million for its Fund II from LPs (Limited Partners) like Cendana, Village Global, K5 Global, and Goodwater Capital.
Apart from this, a group of founders and executives like Qasar Younis - former YC COO, Andrew Chen - general partner of Andreessen Horowitz, Achmad Zaky – Bukalapak's co-founder and former CEO, Arash Ferdowsi - Dropbox co-founder, David Shim - former Foursquare CEO, and Kum Hong Siew - Airbnb Asia head, were among the backers.
Despite the global economic crisis events, the early-stage startups of Southeast Asia are performing exceptionally well, said the founders of Iterative Capital.
Speaking on the latest move, Brian Ma, Co-Founder and General Partner, Iterative, stated that it hardly took four weeks to raise Fund II, as Fund I's founders performed well. Brian said that several of the previous fund's LPs returned, and Southeast Asia's favorable gain profiles attracted new LPs.
With this new funding, the firm can increase its check sizes to $500,000 by offering additional programs for founders in different stages. These include later-stage founders who have achieved strong traction and earlier-stage founders who are still not ready for an accelerator.
With Fund II, the firm plans to hold bigger batches of 30 startups. It aims to invest in more than 100 companies at more stages, including seed, pre-seed, and Series A startups.
Although the first fund of Iterative did not perform any follow-on investments, it plans to do so now.
Since the launch of Iterative's Fund I in 2021, the firm has supported over 65 companies in five cohorts. Apparently, in follow-on funding, its portfolio enterprises have secured $163 million and are valued at around $1.2 billion. Some key venture firms that have invested in Iterative's portfolio include Insight Partners, Monk's Hill, Tiger Global, Wavemaker, and Hustle Fund.
For the record, Startups in Iterative programs can access over 80 groups of venture partners and visiting partners, which includes all previous or current operating founders.
Source credit - https://techcrunch.com/2022/11/29/iterative-fund-2/