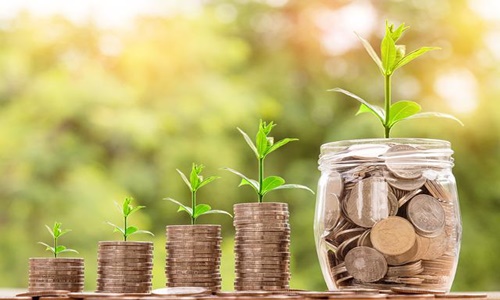 The World Bank has reportedly given its approval for a major project in Indonesia, allocating $1.14 billion to enhance access to clean electricity and improve childhood nutrition. Out of this amount, $500 million will be provided as financial support for expanding access to cleaner electricity, while $600 million will be directed towards a project focused on enhancing childhood nutrition.
Notably, the primary objective of the electricity project called Indonesia Sustainable Least-cost Electrification-1 (ISLE-1) Program is to connect approximately 2 million individuals in eastern Indonesia to the electrical grid. Additionally, it aims to promote solar power investment and assist Indonesia's state utility company, Perusahaan Listrik Negara (PLN), in enhancing its capacity to manage the energy transition. The World Bank, together with the private sector and PLN, will co-fund the project.
The ISLE-1 project aligns with the World Bank Group's Country Partnership Framework (CPF) for Indonesia from fiscal years 2021 to 2025. This framework aims to enhance infrastructure, including both its provision and quality of service, facilitate the transition to low carbon energy, and achieve universal access to energy.
The funding will also come from Canada Clean Energy and Forest Climate Facility, as well as the Clean Technology Fund. World Bank Vice President for East Asia and the Pacific, Manuela V. Ferro, emphasized that this project will facilitate financing in private sector for Indonesia's energy transition and aid communities in adapting to climate change.
For the record, Indonesia, predominantly reliant on coal for electricity generation, has set ambitious targets to reduce emissions by 32% by 2030 and achieve net-zero emissions by 2060.
Furthermore, the World Bank has approved $600 million in financing to support Indonesia's initiatives in tackling stunted growth, a form of malnutrition, among children. According to a government survey released in January, approximately 21% of Indonesian children under the age of five experienced stunted growth in 2022, accounting for around 4.5 million children. Indonesian President Joko Widodo has expressed the country's aim to reduce this percentage to 14% by 2024.
Source credit: https://www.reuters.com/business/energy/world-bank-approves-114-bln-clean-energy-project-east-indonesia-2023-06-27/