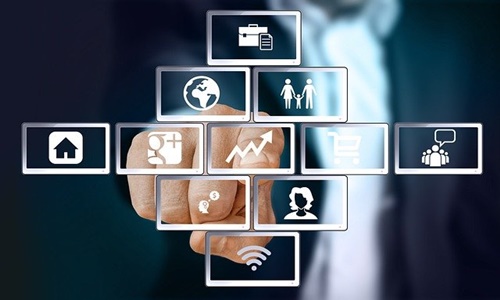 Google CEO Sundar Pichai reportedly visited the Indian Embassy in Washington, DC, and discussed with Taranjit Singh Sandhu, Ambassador of India to the US, about a variety of topics regarding the tech giant's operations in the nation, especially its continuous push for digitization.
One of the 17 winners of the Padma Bhushan in January this year, Pichai expressed gratitude for being given a chance to discuss Google's commitment to India and showed eagerness to support the nation's digital future.
Google has made a huge investment in India under Pichai's leadership, and the company has increased its influence across many industries, including educating and training the younger generation.
According to credible reports, Google has recently announced a financial commitment of around $10 billion under the 'Google for India' digitalization program. Additionally, it is collaborating with Bharti Airtel and Reliance's Jio. It is partnering with India on skill and workforce development. The tech company is also working with the country's government on the national digital literacy mission and the Digital India Program.
Pichai appreciated the measures that India had taken towards digitization while speaking with the Indian Ambassador and stressed that Google had a highly optimistic outlook on the budding digital nation. The Ambassador, on the other hand, emphasized on the importance of having a strong link between knowledge and education.
The Google CEO has apparently discussed with the Ambassador several ways through which the company's partnership with India could grow, particularly in education. They also discussed about Google's involvement in India's digitization initiatives, especially those related to infrastructure and digital payments.
Notably, Google and its parent firm Alphabet were actively involved in the COVID-19 crisis last year. They invested a significant amount of money in helping India overcome its pandemic-related challenges and were a member of the global task force formed by American CEOs in this regard.
Source Credit: https://economictimes.indiatimes.com/tech/technology/in-a-first-google-ceo-sundar-pichai-visits-indian-embassy/articleshow/94314674.cms?from=mdr