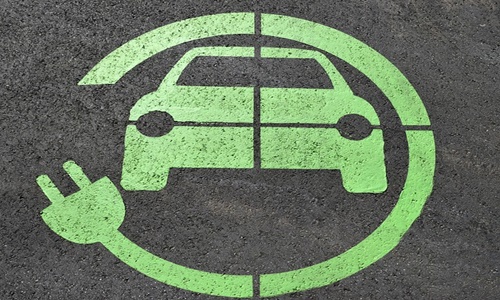 With a favorable demand for its SUV and truck models, Ford Motor Co. on Tuesday 2 May reported strong revenues and profit for the first quarter of 2023. The company has, however, advised to keep an eye out for the rest of the year due to the increasing losses reported by its EV business.
Vehicles sales across U.S. were better than expected in April 2023. Still, the automaker believes that a surge in customer incentives throughout the automotive sector, with supply and demand for vehicles improving, could be a headwind for profitability. Ford also says that the demand for its Ford F-150 Lighting electric pickup is quite strong, and the company will continue with its efforts to strengthen the truck's production capacity to 150,000 units per year by 2023 end.
Jim Farley, the CEO for Ford Motors Co., said in a briefing that the firm will not try to push for EV sales number just any means, while the prices for the Mustang Mach E were cut down for the second time this year alone. Earlier in the year, Farley had mentioned that Ford had missed Wall Street estimates by around USD 2 billion during the Q4 report.
The strategy favored by Farley seems quite different than Tesla Inc's CEO, who mentioned in the previous month that the EV pioneer may slash profit margins on its vehicles to zero and cover up the difference via sales of software-enabled services. It must be noted that Elon Musk's EV company has the benefit of making higher profit margins on its car sales than Ford or even other legacy auto manufacturers.
Ford Motors plans to restructure its China operations to operate on lower investment, owing to a drop in demand for its models in the country. It will aim to reinforce its commercial vehicle unit in China, inclusive of EVs, Farley stated. The joint venture between Chinese automotive company JMC Corp and Ford could be an export hub for low-cost electric and combustion commercial vehicles, he noted.
Source Credit: https://www.reuters.com/business/autos-transportation/ford-revenue-rises-20-demand-suvs-pickup-trucks-2023-05-02/