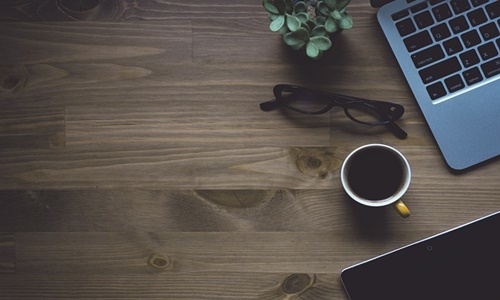 European antitrust regulators are reportedly gearing up to conduct a formal investigation into Adobe's proposed $20 billion acquisition of Figma, a cloud-based designer platform, as per the Financial Times.
The deal investigation by EU authorities stems from concerns about potential anti-competitive practices and could potentially disrupt or halt the deal entirely. Regulators worldwide have expressed apprehension over major tech companies acquiring smaller, innovative competitors, fearing it may stifle competition.
The American software company Adobe is currently in the initial stages of the regulatory process and is engaging in constructive discussions with regulators from the UK, EU, and the US regarding the acquisition. Figma, on the other hand, is anticipating ongoing conversations with regulators. The companies emphasized their commitment to working with regulatory bodies, as cited by the inside sources to Reuters.
The Financial Times report follows the announcement by the UK competition watchdog last month that it would examine the Adobe-Figma deal. Additionally, Bloomberg's coverage in February stated that the US Justice Department was working on an antitrust lawsuit to halt the acquisition.
Even though the turnover of the proposed deal falls below the threshold for a review under EU regulations, European regulators have previously stated that Adobe would still need to obtain antitrust approval for the Figma acquisition. This indicates that the EU is taking a proactive stance in evaluating potential anti-competitive implications, irrespective of the deal's financial magnitude.
The formal investigation by EU antitrust regulators into Adobe's purchase of Figma is expected to be a detailed and time-consuming process, potentially lasting several months. The outcome of the investigation remains uncertain, but it highlights the increasing scrutiny faced by major tech companies as regulators aim to safeguard competition and prevent the consolidation of market power in the industry.
Source Credit: https://www.reuters.com/markets/deals/adobes-deal-acquire-figma-under-threat-eu-regulators-ft-2023-06-20/