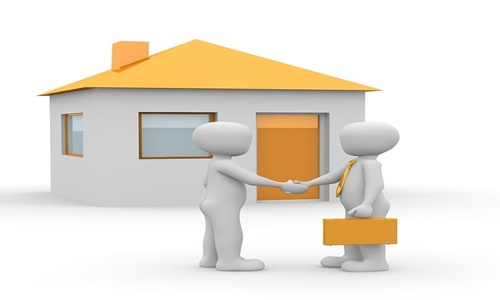 Enbridge, the Canadian pipeline operator, has reportedly announced the purchase of three utilities from Dominion Energy for a total of $14 billion, inclusive of assumed debt.
The acquisition encompasses East Ohio Gas, Questar Gas, and Public Service Co of North Carolina, with a financial structure consisting of $9.4 billion in cash and $4.6 billion in assumed debt. The stock market response was notable, with Enbridge's U.S.-listed shares experiencing a 6.5% decline to $33.01 during extended trading. To partially finance this acquisition, the company also announced a C$4 billion ($2.9 billion) bought-share sale.
Enbridge's move aligns with Dominion Energy's broader strategic shift towards focusing on regulated operations, following a series of divestments. In a significant transaction earlier this year, Dominion agreed to sell its 50% stake in Cove Point LNG to Berkshire Hathaway' energy arm for $3.3 billion.
Greg Ebel, President and CEO of Enbridge, emphasized the critical nature of the assets being acquired, characterizing them as "must-have" infrastructure for delivering safe, reliable, and affordable energy. The completion of this deal is contingent upon approvals from regulatory bodies, including the Federal Trade Commission and Committee on Foreign Investment in the United States, among others, and is expected to conclude in 2024.
Upon successful closure, Enbridge will substantially expand its gas supply capabilities, serving over 9 billion cubic feet per day (bcfpd) of gas to approximately 7 million customers across several states, including Utah, Idaho, Ohio, North Carolina, and Wyoming. This positions Enbridge as the largest gas utility business by volume in North America, enhancing its ability to provide energy services to a broader segment of U.S. consumers.
The strategic acquisition positions Enbridge as North America's largest natural gas provider and simultaneously doubles its gas distribution business. The transaction is indicative of the firm's confidence in the future of natural gas within a regulated market, despite the broader industry's shift towards greener energy sources, as both energy companies and consumers seek to reduce their reliance on fossil fuels.
Morgan Stanley & Co LLC and RBC Capital Markets served as financial advisors to Enbridge for the transaction, while Sullivan & Cromwell LLP and McCarthy Tétrault LLP acted as legal advisors.
Credit source: https://www.reuters.com/markets/deals/enbridge-buy-three-utilities-deal-valued-14-bln-2023-09-05/