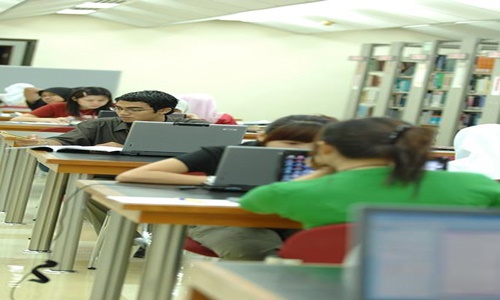 Byju's owned online coding provider WhiteHat Jr. has reportedly laid off around 300 employees, in a string of job cuts, after accepting resignations from over 1000 employees during April -May due to the release of a mandate to resume working from the office amid post-pandemic revival.
A major chunk of the 1000 employees that resigned included teachers who worked in the company on a contractual basis. This time the firing spree continued across code teaching and sales staff with some of them based in Brazil.
Notably, Byju's acquired WhiteHat Jr. for USD 300 million in July 2020 in a move to attain a monopoly in the edtech sector. Evolving macroeconomic conditions in tandem with the reopening of schools and colleges have severely affected the remuneration scope for major edtech giants across the globe over the past few months.
Clarifying its stance in a statement, the company stated that the layoffs were implemented in consort with improvements in business operations while prioritizing long-term growth. For the financial year 2021, the company suffered a staggering loss of nearly USD 214 million, while its expenses crossed the mark of approximately USD 275 million during that period.
To settle its losses, WhiteHat Jr. was compelled to shut down its school division that had aimed to take its coding curriculum to over 10 lakh students by the next academic year. In a similar context, its attempt at providing music and guitar classes to students for expanding revenue also reached a dead end.
Despite this, it is worth noting that the edtech mogul completed 10 acquisitions totaling approximately USD 2.5 billion.
Recently, Byju's named Krishna Vedati, as the President of Strategic Initiatives and Global Growth. Formerly, Vedati was the CEO and Co-Founder of Tynker, an online coding platform that Byju's acquired for a sum of USD 200 million as a part of its expansion activities in the United States.
Source Credits –
https://www.business-standard.com/article/companies/byju-s-owned-whitehat-jr-lays-off-300-employees-in-latest-round-of-job-cuts-122062900323_1.html