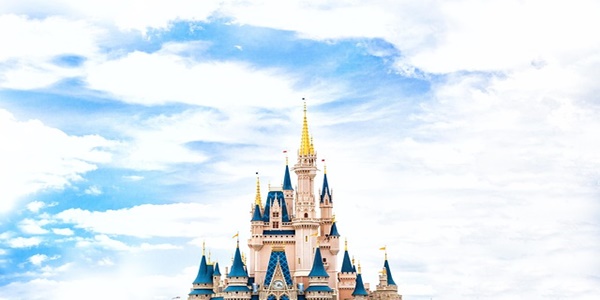 The Walt Disney Company is reportedly exploring various possibilities for its Star India business to facilitate the growth of its India operations and alleviate financial burdens. According to the sources, discussions about options such as a potential joint venture or sale are still in the early stages, and no definitive decisions have been made.
For the record, Disney's presence in India includes the Disney Hotstar streaming service and Star India, which was acquired as part of the company's purchase of 21st Century Fox's entertainment assets in 2019. However, Star India's revenue is projected to decline by approximately 20% this year, falling just below $2 billion.
Furthermore, the earnings before interest, taxes, depreciation, and amortization (EBITDA) for Star India are expected to decrease by around 50% for the fiscal year ending in September 2023. In addition to these challenges, Disney's Hotstar streaming service is also anticipated to experience a decline in subscribers. The Wall Street Journal indicates that Hotstar may lose between 8 million and 10 million subscribers in the next quarter.
Earlier this year, in a comprehensive company-wide restructuring effort, Disney announced its intention to cut 7,000 jobs as part of a cost-saving initiative aiming to save $5.5 billion.
In the preceding quarter, Disney reported streaming losses of $400 million and a decrease in subscribers. The majority of these subscriber losses were attributed to Disney Hotstar following the loss of streaming rights for the Indian Premier League cricket matches. Additionally, Disney witnessed a decrease of 300,000 customers in the United States and Canada due to price hikes implemented in December.
Disney's CEO, Bob Iger, has expressed plans to expand the company's streaming services by the end of the year with a new application that combines the family-friendly Disney content with the broader entertainment offerings of Hulu.
On Tuesday, Disney's shares closed with a 1.6% increase, indicating positive market sentiment towards the company.
Source credit: https://www.livemint.com/companies/news/disney-explores-strategic-options-for-its-star-india-business-in-india-report-11689122511487.html