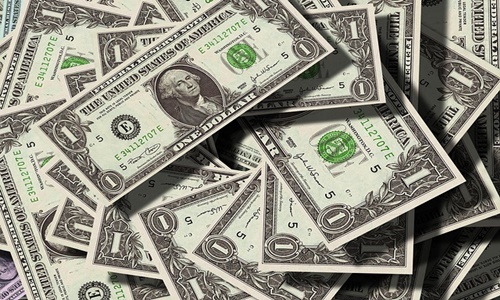 Britishvolt, a battery startup, is reportedly in talks with an Indonesia-based oil and gas investor for a £160 million ($194 million) rescue deal that may nearly knock out the value of the holdings held by current shareholders.
DeaLab Group, a British private equity investor that has participated in a number of fossil fuel and renewable power operations in Indonesia, and a related metals company, Barracuda Group, are leading the investor consortium.
If successful, a takeover of the program would bring much-needed respite to the workers and allow the business to proceed with its ambitious plan to construct a facility that can produce 30-gigawatt hours of batteries annually, enough to power hundreds of thousands of automobiles. The U.K. government identified the construction of gigafactories as a top priority and committed £100 million ($121 million) in funding to the initiative.
A deep-sea port and closeness to power lines delivering renewable energy make Britishvolt's location at Blyth in Northumberland one of the U.K.'s top potential sites for a gigafactory, according to experts in the automotive sector. The firm, however, was on the verge of failure in October when it ran out of money, and construction on the plant had been largely put on hold since the summer.
According to the terms of the rescue agreement, the investors will pay £30 million ($36.4 million) for 95% of the company; as a result, current shareholders such as co-founder Orral Nadjari, as well as FTSE 100 businesses Ashtead and Glencore, would only own 5% of the company, which is worth less than £2 million ($2.4 million). The partnership would subsequently provide an additional £128 million ($155.7 million) to finance Britishvolt's next phase of the project.
Somerley Capital, a corporate finance advisor with offices in Hong Kong, organized the transaction.
Reportedly, Britishvolt revealed on Monday that it was in talks with unidentified investors to put an end to the weeks of ambiguity surrounding its future.
Source credit: https://www.theguardian.com/business/2023/jan/10/britishvolt-deal-dealab-battery-startup