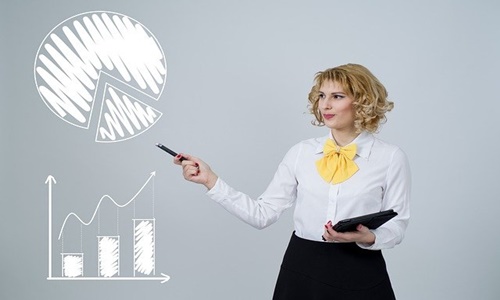 The Bank of England has reportedly announced that it would increase its emergency bond-buying program, which was introduced after chancellor Kwasi Kwarteng's mini-Budget caused market turbulence and put the UK on the verge of a financial crisis.
The Bank declared that it would bring the gilt-buying program to an orderly closure ahead of this week's cutoff by increasing the daily limit on its scheme from $5.5 billion to $11 billion.
The Bank also said that until now, it had only purchased about $5.5 billion of UK government bonds under the $71 billion initiative unveiled late last month. The program was launched to safeguard pension funds and prevent 'widespread financial instability'.
Last week, it claimed that the scheme stopped a market crash brought on by worries over Liz Truss' unfunded tax cuts worth $49 billion. The scenario threatened to spread beyond the pension industry to the broader financial sector.
It was reported earlier this week that Kwarteng will prepone the presentation of the medium-term fiscal plan from November to October end. The move is in response to requests to bring stability to the markets.
According to reliable sources, the market volatility prompted pension funds to liquidate UK government bonds to allay concerns about their solvency. However, it put them in a position to suffer substantial losses and was driving down gilt prices as more were sold.
The Bank further revealed that it would take several additional measures before this week's deadline. These measures include a plan to let banks use liquidity insurance operations, which will start after this week's end, to help reduce liquidity fears affecting their customer LDI funds.
As part of these operations, the Bank will accept a larger range of collateral than typically acceptable, such as corporate bonds, along with the index-linked gilts that are eligible under the Sterling Monetary Framework (SMF).
Source credit: https://www.independent.co.uk/news/business/news/bank-of-england-bond-pensions-b2199255.html