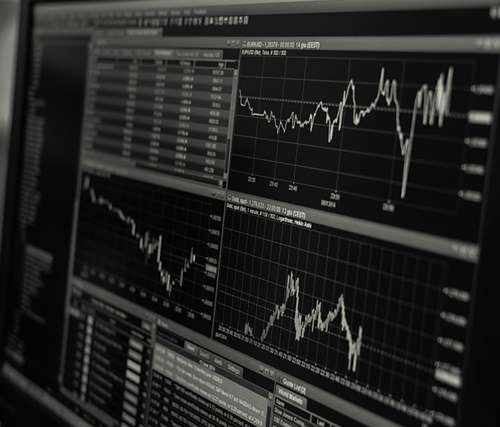 S&P Global Ratings has downgraded Bangladesh's long-term rating outlook from stable to negative, citing concerns about the country's external liquidity position and the potential for further deterioration within the next year, given the ongoing pressure on foreign exchange reserves.
The ratings agency has projected an annual economic expansion of 6% to 6.4% for Bangladesh between 2024 and 2026. However, the country's recent gross domestic product (GDP) growth for the financial year ending in June 2023 fell to 6.03%.
Bangladesh is currently facing challenges in paying for imported fuel due to a shortage of dollars, leading to a significant decline in its dollar reserves, which now stand at $29.85 billion as of July 19. This situation has been exacerbated by geopolitical events, such as Russia's invasion of Ukraine.
While S&P has maintained its B short-term and BB- long-term sovereign credit ratings on Bangladesh, it has warned that these ratings could be downgraded in the case that external debt or liquidity metrics worsen.
The agency highlighted that a decrease in current account receipts, an increase in overall current account deficit beyond projections, or a failure to significantly boost foreign exchange reserves would put downward pressure on the rating. To stabilize its external settings in the coming year, Bangladesh needs favorable trade and financial flows, according to S&P.
Given the negative ratings outlook, there may be potential implications for foreign investment, further eroding the confidence of international lenders. Khondaker Golam Moazzem, research director at the Centre for Policy Dialogue, emphasized that this could lead to increased uncertainty and costs, affecting the country's ability to repay debts.
Moazzem recommended specific measures to address the weaknesses in foreign exchange reserves, particularly focusing on subsidy management and energy imports. He suggested exploring alternative energy sources such as gas and solar power in place of importing energy for agriculture and other purposes.
Going by the reports, Bangladesh is currently facing economic challenges related to its external liquidity position, and concerted efforts are needed to strengthen its foreign exchange reserves and overall economic stability.