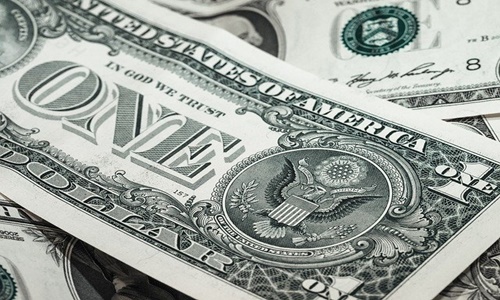 Apple Inc. is reportedly planning to handle the lending of its upcoming BNPL (buy now, pay later) service from its corporate balance sheet. The tech giant has claimed that its treasury department will plan the exact method on how to fund the loans.
The loan funding sources are likely to shift over time, while creditworthiness decisions will be managed by Apple Financing LLC. Announced earlier this month, the pay-later service will offer a split purchase of four equal payments for six weeks.
The service is expected to go online later this year alongside Apple's recent update to its operating system and will rival existing BNPL service providers such as Affirm and Block's Afterpay. Moreover, Apple's BNPL service will consist of zero-interest loans as well as no hidden fees.
The company is planning to use a soft pull of users' credit-related data which will include customers' payment and purchase history across online and offline stores, a move to verify a user's creditworthiness.
Apple users will be required to connect their debit cards to their respective Apple Pay accounts to repay the loans. During the time of purchase, users will need to pay a quarter of the purchase price for the approved loans, while Apple will verify creditworthiness to ensure there are sufficient funds to ensure it receives the upfront payment.
The iPhone maker has also announced that it will offer loans wherever Apple Pay is accepted, across both physical and online stores. The payments to merchants can be made using the MasterCard network via a payment credential which would be issued by Goldman Sachs.
The company claims to have lending licenses across all U.S. states where BNPL services are allowed. Given how such services have come under fire for the potential risk they pose to the consumer, it would be interesting to see how Apple leverages its play-later option to keep users in its ecosystem.
Source Credits –
https://www.nasdaq.com/articles/apple-to-fund-pay-later-loans-off-its-own-balance-sheet