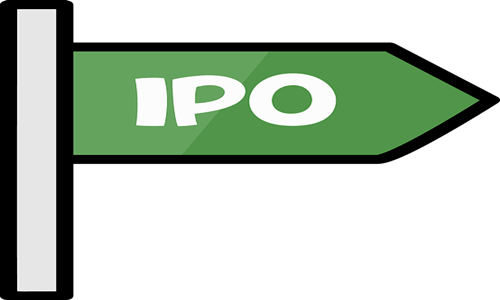 The e-commerce giant, Amazon, is reportedly engaged in talks to become a major investor in Arm Ltd., a subsidiary of SoftBank Group Corp., ahead of the upcoming initial public offering (IPO) by the latter.
The undisclosed potential partnership with Amazon highlights the crucial role played by Arm in the realm of cloud computing. Amazon Web Services (AWS), the prominent cloud division of Amazon, has already capitalized on Arm's design by creating its own processing chip called Graviton. The IPO of Arm is anticipated to take place on the Nasdaq exchange in early September. The company aims to secure funding in the range of $8 to $10 billion.
The reports also indicate that discussions about investment prior to the IPO have extended to approximately ten technology companies, including Intel, Alphabet, and Nvidia. It's worth noting that these potential investors are not expected to have significant board representation or authoritative control.
Insiders confirm that Arm's strategy of involving cornerstone investors is intended to strengthen its relationships with key clients and enhance the overall appeal of the forthcoming IPO. The implications of this IPO are also significant for SoftBank Group Corp, which is currently focused on revitalizing its expansive Vision Fund following underwhelming outcomes from various technology startup investments.
Notably, SoftBank's interest in listing Arm has persisted since the proposed $40-billion sale of the chip design firm to Nvidia encountered obstacles last year due to regulatory opposition in the United States and Europe.
Arm's business prospects have taken a positive turn, with its emphasis on lucrative data center servers and personal computers enabling it to outperform the wider chip industry and generate increased royalty payments.
Both Arm and Amazon have chosen not to provide comments regarding the reports of Amazon's potential participation in Arm's IPO.
Source: https://www.livemint.com/companies/news/amazon-in-talks-to-become-anchor-investor-in-arm-ahead-of-ipo-report-11691542770781.html