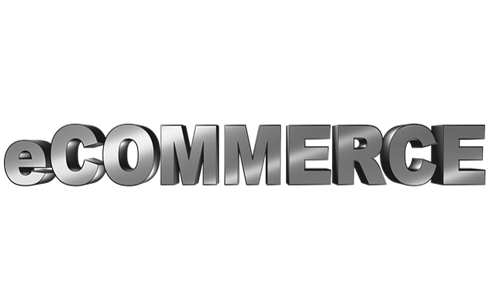 Amazon India has reportedly completed the acquisition of GlowRoad, a social commerce company. This is the e-commerce giant's first investment in India to expand its social commerce sector in the country.
Although the details of the transaction have not been disclosed, credible reports indicated that GlowRoad was valued at around USD 75 million in this transaction. According to Amazon, the move will help the company attain its objective of digitizing ten million businesses by 2025.
A spokesperson from Amazon stated that the company continues to explore new methods to digitize the country and please micro-entrepreneurs, sellers, and customers, and getting GlowRoad onboard is a crucial step in this direction.
In collaboration with GlowRoad, the tech giant will help expedite entrepreneurship among millions of homemakers, creators, small sellers, and students from across the country.
The acquisition aligns with the already well-known service of GlowRoad with Amazon's technology, digital payments, and infrastructure capabilities. This brings more cost-saving and efficiency for everyone.
Founded in 2017 by Kunal Sinha, Sonal Verma, Shekhar Sahu, Nitesh Pant, and Nilesh Padariya, GlowRoad has secured around USD 31 million to date, from flagship investors like Vertex Ventures, Korea Investment Partners, RB Investments, and CDH Investments. Founders Sinha and Verma owned a larger share among other founders.
Accel is the company's largest stakeholder with close to 19% stake. The startup of five years raised its previous round of USD 7 million in November 2020.
GlowRoad allows suppliers to sell products to end consumers through resellers across 20,000 pin codes in nearly 2,000 cities. The company targets Tier II and III markets via resellers, who are generally temporary workers, students, or housewives.
As per the company website, a reseller can make nearly USD 261.84 (Rs. 20,000) if they sell around 100 products per month. It claims to have nearly six million resellers on the website.
Source credit:
https://www.businessinsider.in/business/ecommerce/news/amazon-india-acquires-its-first-social-commerce-startup-glowroad/articleshow/90994855.cms