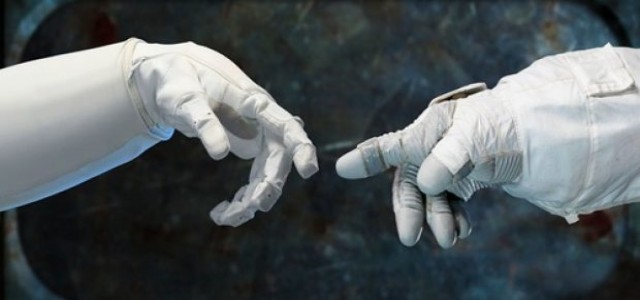 MFE Rentals has reportedly joined hands with globally leading mobile robotics services provider, Boston Dynamics. Through the partnership, MFE Rentals' clientele will gain access to the Boston Dynamics' SPOT robot which has been designed for reaching places that cannot be accessed by other robots. The SPOT robot has also been equipped for performing a wide range of tasks which apparently make it a revolutionary asset across numerous applications.
According to Jason Acerbi, the General Manager of Eastern US at MFE Rentals, through SPOT, the company is right now obtaining a piece of future. He has also stated that this collaboration opens up numerous capabilities for asset managers to remotely inspect progress, monitor facilities, and perform remote inspections amongst others. Acerbi has further opined that SPOT is significantly intuitive and can be adapted for myriad use cases, and the organization is proud to include it in the toolkit for its clientele.
As per sources, operators may utilize SPOT for providing situational awareness in remote settings, monitoring hazardous or remote environments, as well as for automating the documentation of construction progress.
Given that the platform is customizable, it be effectively outfitted with numerous payloads such as the Spot CORE which delivers dedicated processing for applications that need on-robot computation, the Spot Cam for catching spherical images, and the Spot ARM which allows mobile manipulations such as grasping objects and opening doors.
For the uninitiated, MFE Rentals is a leading provider of UAV, NDT, RVI, and Environmental solutions and also delivers offerings that provide training, sales, calibrations, and repairs. The organization helps its clientele in witnessing possibilities by keeping them informed regarding innovations in inspection applications that focus on saving money, time, and ensuring the safety of their operators.
As per reports, SPOT also performs autonomous navigation around or over obstacles in its path by deploying the real-time mapping technology. The robot comes equipped with an easy-to-use tablet feature, Autowalk, that enables customers to record and replay autonomous missions, cite sources.
Source Credits:
https://www.newswire.com/news/mfe-rentals-partners-with-boston-dynamics-to-offer-autonomous-agile-21239129