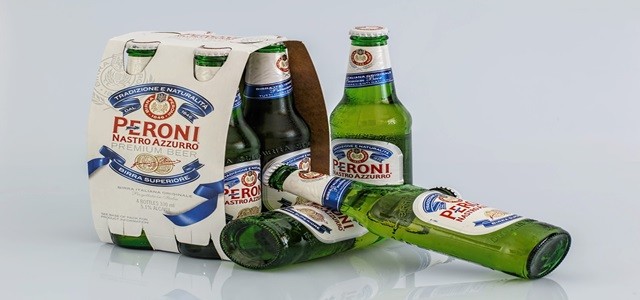 Dry January has become the rage since the last few years, and alcohol enterprises have all but attempted to not be a part of it. Though the movement commenced in the United Kingdom, it has now spread to the United States, garnering as much momentum as it did since its inception.
In a bid to do its bit to help people stick with their resolutions, beer conglomerate Heineken has launched Heineken 0.0 – a limited-edition pack of its non-alcoholic beer. As per sources familiar with the knowledge of the matter, Heineken's January Dry Pack contains 31 cans of Heineken 0.0. Also, the limited-edition pack seems to have been designed to give consumers a single non-alcoholic beer per day, through January. The pack seems to look like an advent calendar, providing an advantage to consumers since they can conveniently select one beer at a time.
What is Dry January?
Dry January is actually a campaign that commenced in the year 2013, in the United Kingdom. It aimed to curb drinking in the United Kingdom for a month. Since then, the movement has gained momentum worldwide, and more and more Americans, in recent times, are tapping it as a New Year resolution.
Apparently, a 2019 survey indicates that 23% of Americans have planned to not have alcohol for the entire month of January.
Heineken's effort can be clearly credited to the changing habits of the millennial generation, cite experts. A renowned agency claims that millennials, similar to many changing consumer trends, are also driving the mindful drinking movement. Close to 66% state that they're attempting to lower their alcohol consumption this year.
As per an official statement from the beer company, Heineken® 0.0 is brewed and fermented with the firm's A-yeast. Made with natural ingredients, the process involves gentle alcohol removal with vacuum distillation and then blending the brew to perfection with natural flavor, claims the statement.

Source Credits: https://www.forbes.com/sites/lanabandoim/2019/12/26/heineken-launches-limited-edition-pack-of-nonalcoholic-beer-for-dry-january/#bdb7971476d8